New 3 Raspberry PI Creative and Inspiration Febuary 2014
Raspberry PI is not an old computer, not an old component that has been abandoned by the user. Raspberry PI is a modern computer with a small form factor. Because of its small and compact it, then Raspberry PI can be made into something more useful than a computer. There are many things that can be made with the Raspberry PI. Creative people from all over the world were able to create a unique tool of the Raspberry PI.
I will share ideas and inspiration, what can be constrained by the Raspberry PI and how it can change your thought process, you can even create a new business from the Raspberry PI. You could just make a device that you can sell on the Internet, which helps millions of people on this earth.
1. Create Table PC with Touch Screen from Raspberry PI

This tutorial can guide you to make a tablet pc from raspberry PI. Components of the raspberry PI can be linked with touch screen, power source and others. See the tutorial
2. Build Super-Mini Computer with Raspberry PI

Build a computer with raspberry becomes very easy. You can buy a starter kit is only for 99 dollars. Cheap. Raspberry PI conserve power, because it is small and built using modern components are small. Just imagine, you can create your notebook computer-sized, easy to carry everywhere and very complete. Forget your laptops and tablet PCs. Take your computer to the office and to the mall. Started now
3. Making Google Smart TV from Raspberry PI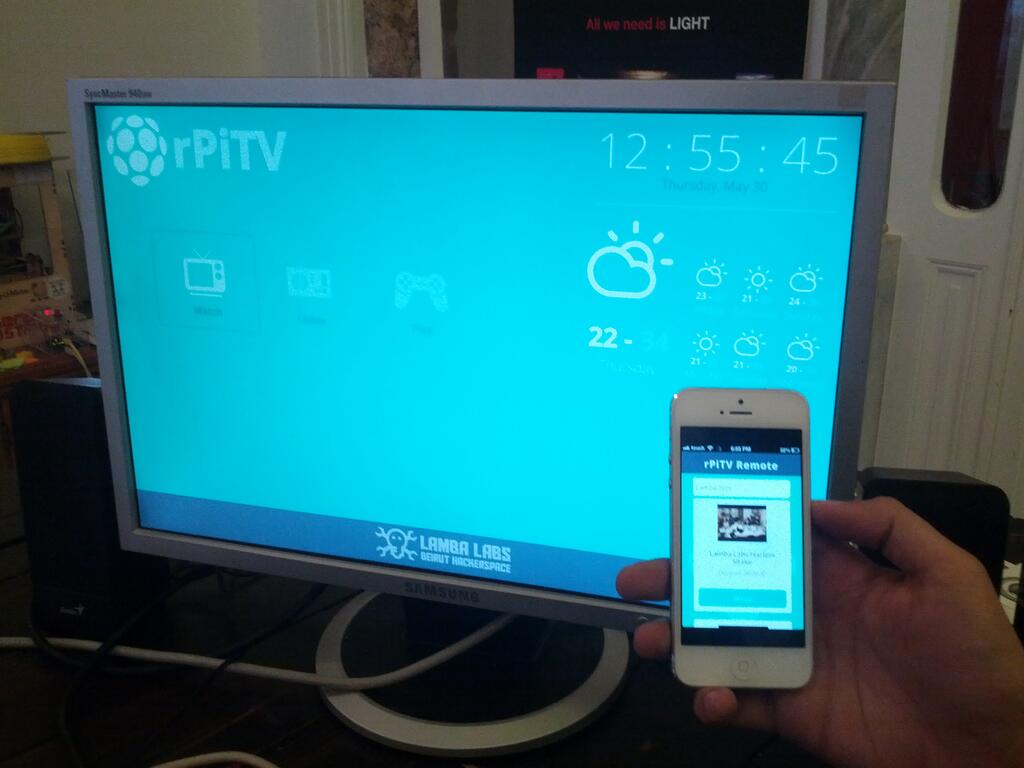 Smart TVs are expensive. With raspberry PI, you can make a smart TV that cheap but has the same performance as that of your smart TV market. This tutorial guides you to create a Google TV. Sounds pretty cool huh? Check out the tutorial here
That's 3 device you can make from the Raspberry PI. If you like technology, then the raspberry PI could be the right medium for you. Be creative with raspberry PI
AddedNovember 13, 2017
CategoriesResource