New and Free Font in This Saturday Morning
The cloudy Saturday morning made me want to find new inspiration about fonts. I love to collect and see new fonts that can be used as an alternative design, especially web design. And because I like handwriting then some of the fonts below are dominated by handmade fonts because it seems more original and Authentic.
The fonts below are 100% free that you can use for various design purposes ranging from poster designs to shirts. And you do not have to pay any royalties.
Please enjoy the font below
Free Download Dandeleуn Font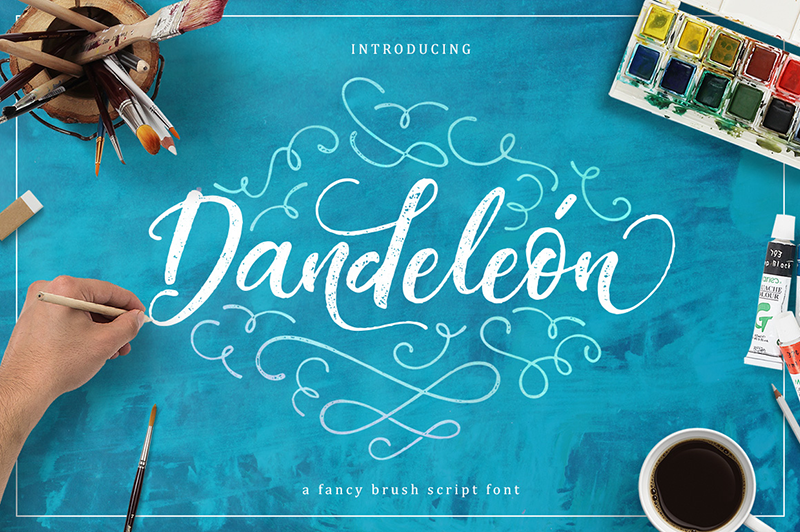 Free Download Dead Stock Font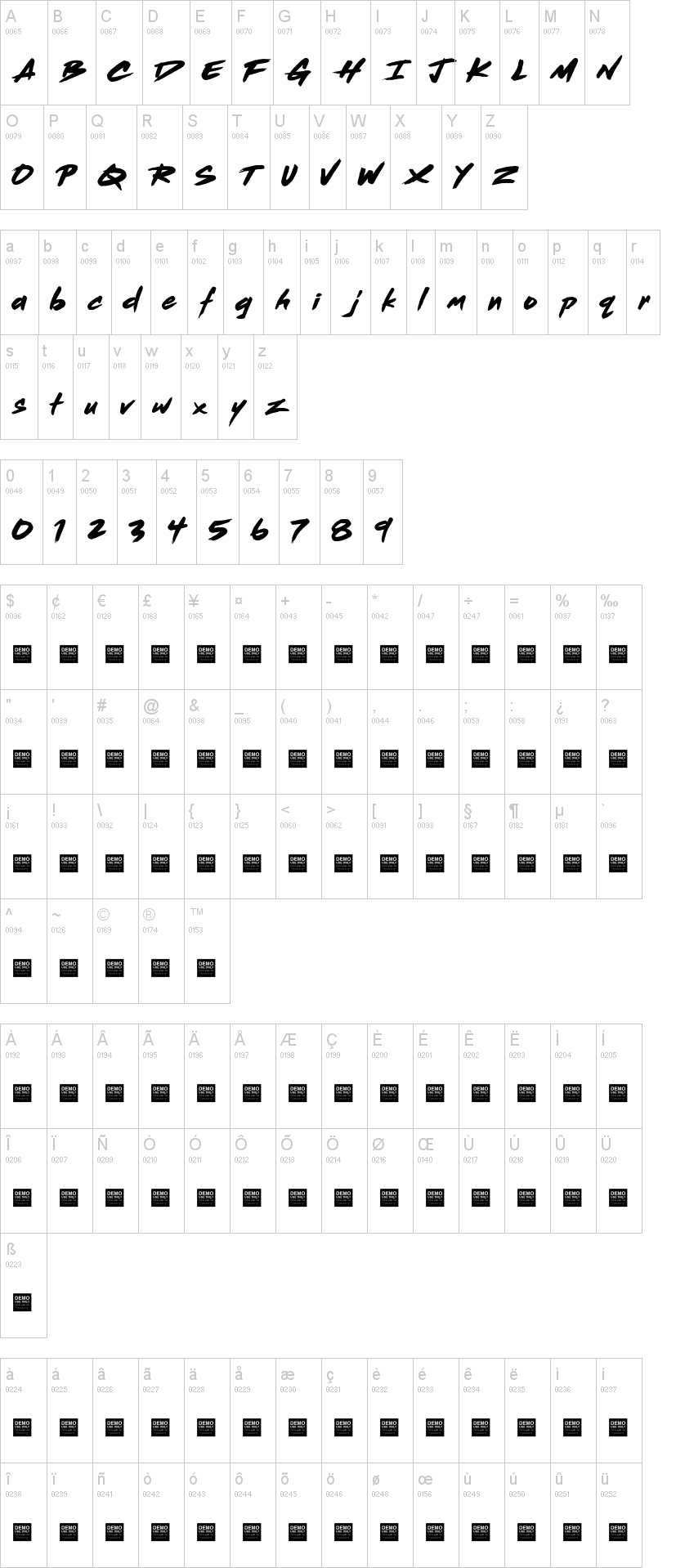 Free Download Star Dust Font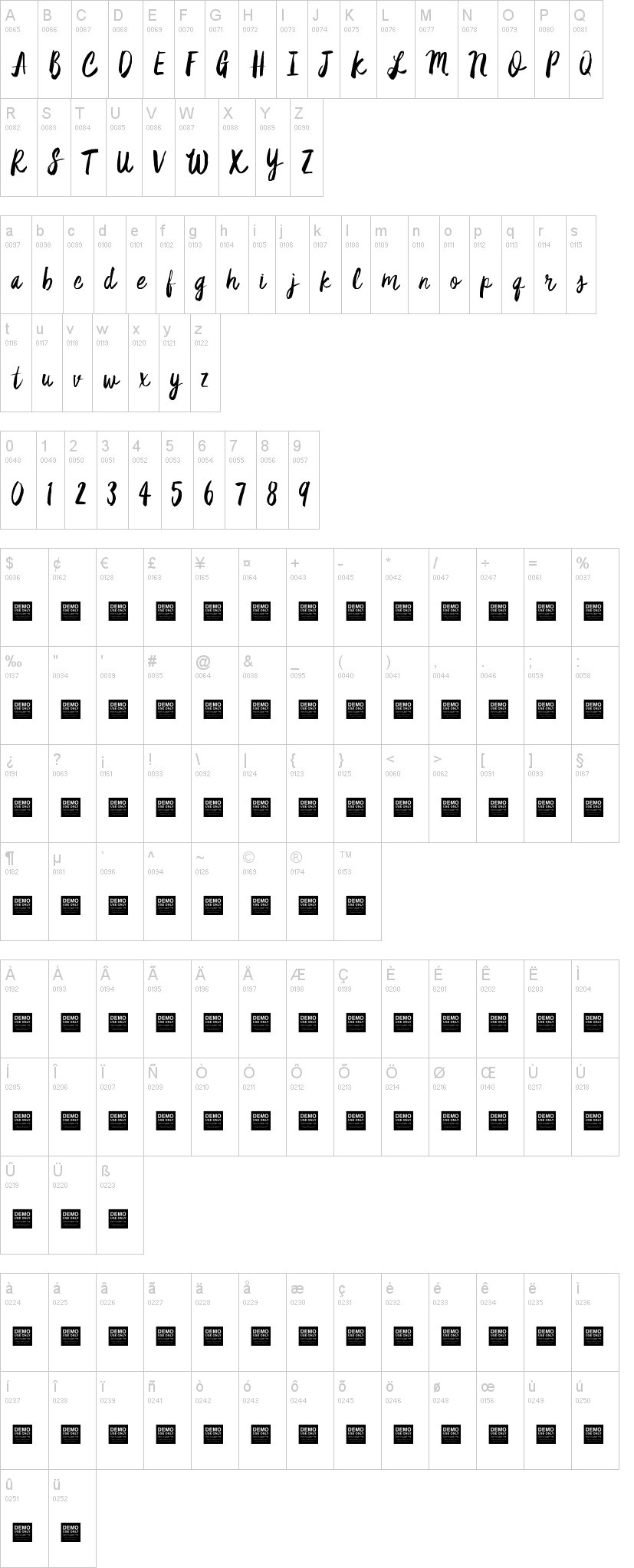 Free Download Dylan Gothic Font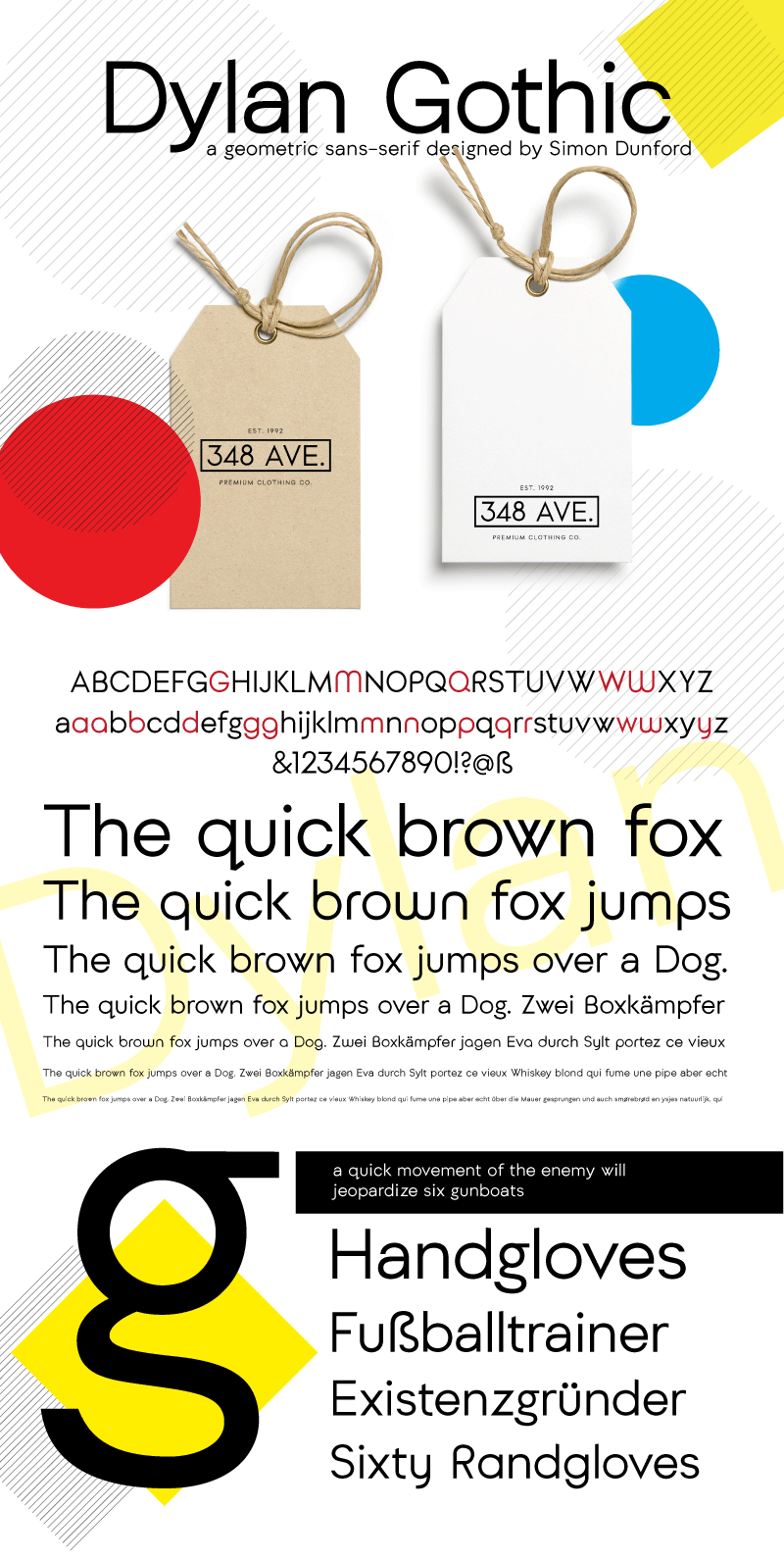 Free Download De Rotterdam Font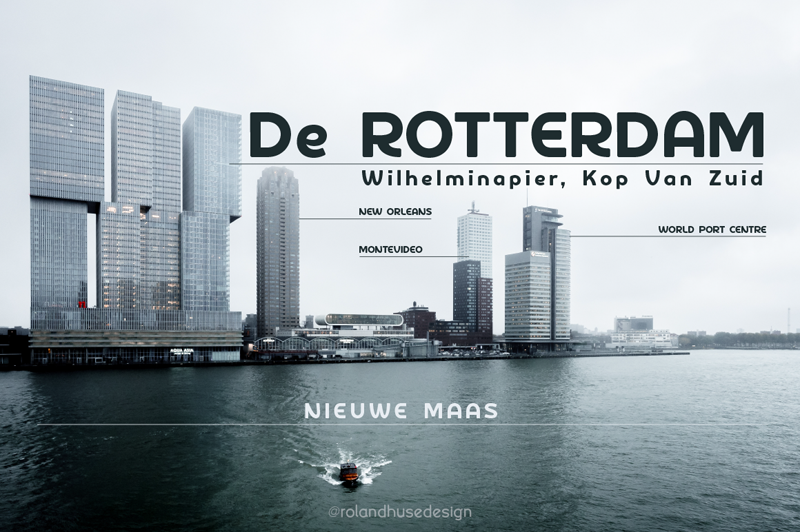 Free Download Middle Class Script Font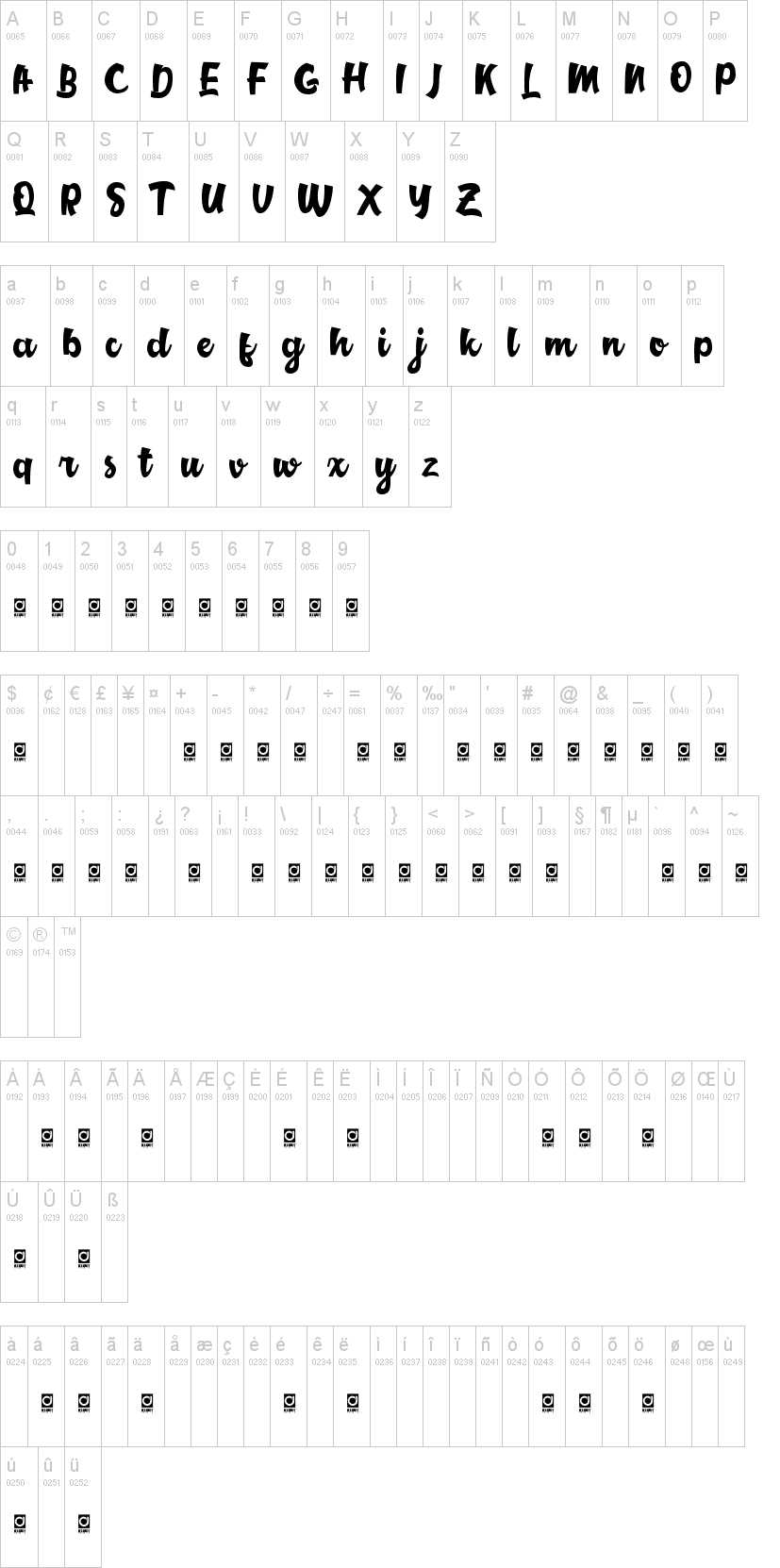 Free Download First Take Font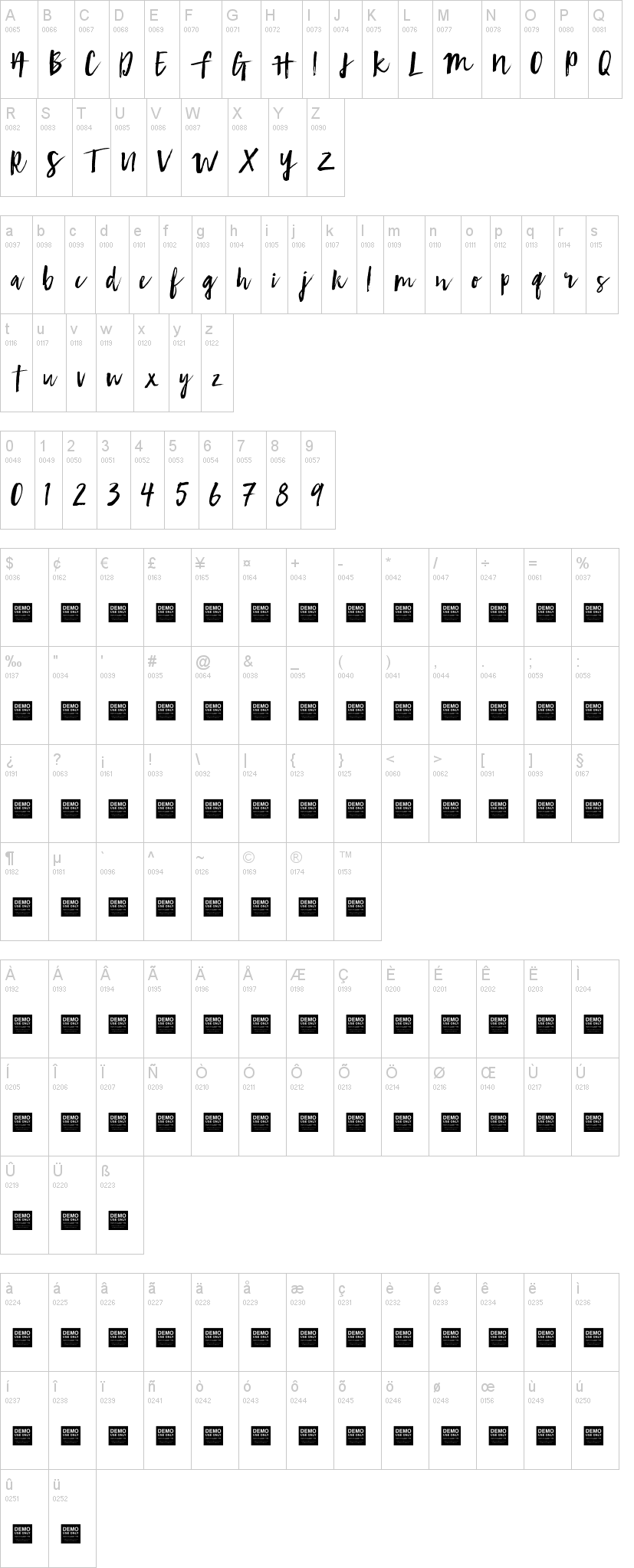 Free Download DK Struffoli Font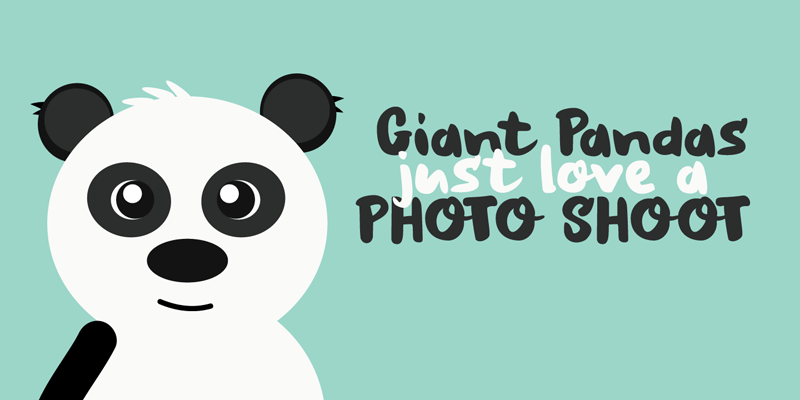 Free Download High Tide Font
Free Download Mudhisa Script Font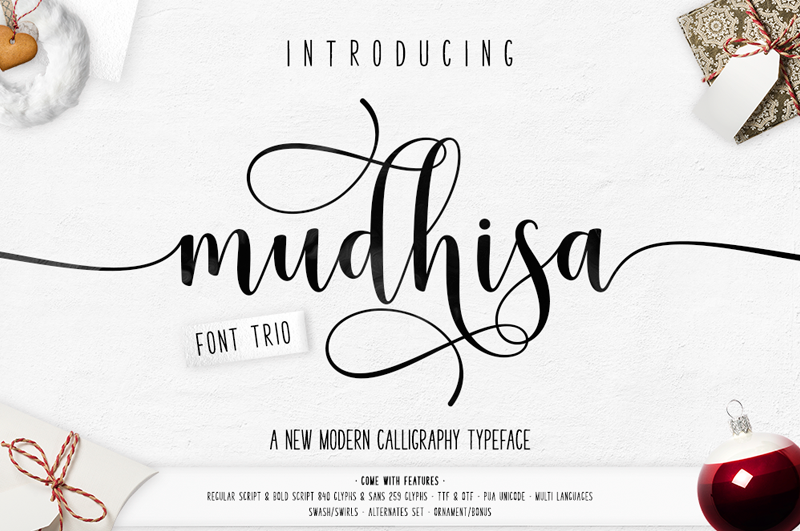 Free Download Daily Grind Font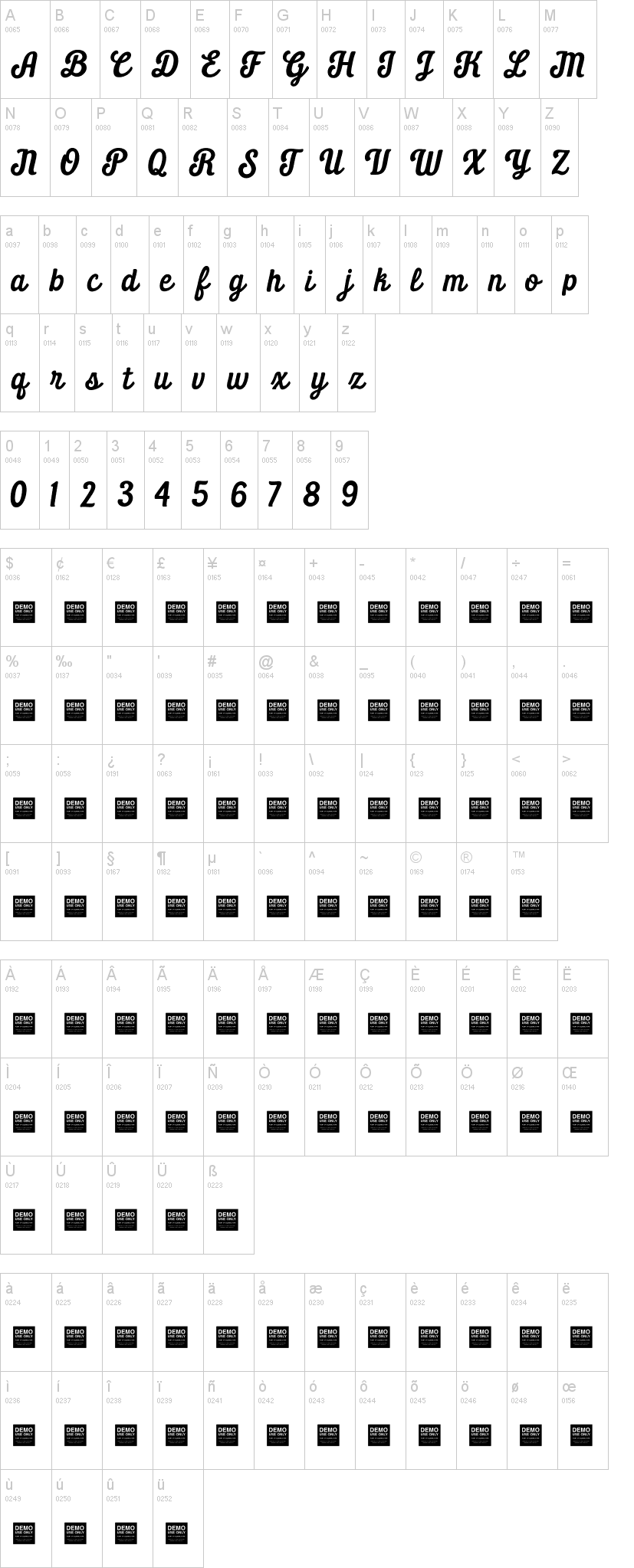 Free Download DK Frozen Memory Font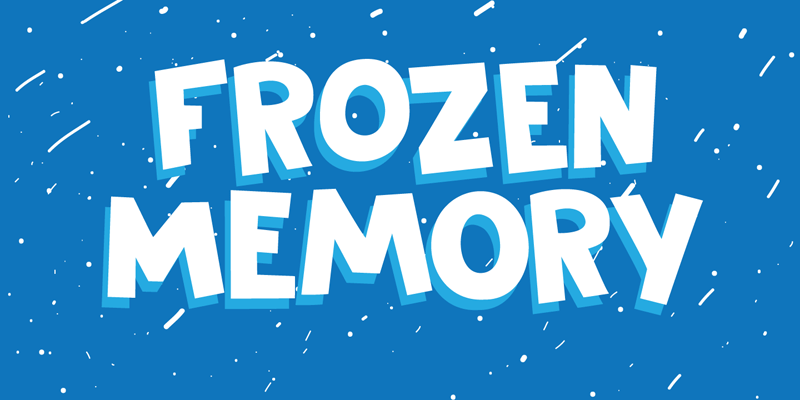 Free Download Raph Lanok Font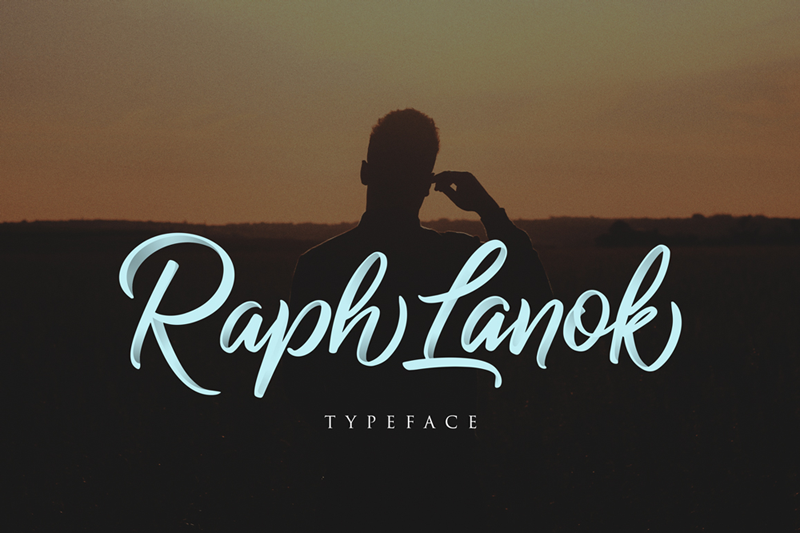 AddedApril 15, 2018
CategoriesFonts